25th March, 2015
Dubai International remains global hub for Airbus A380 flights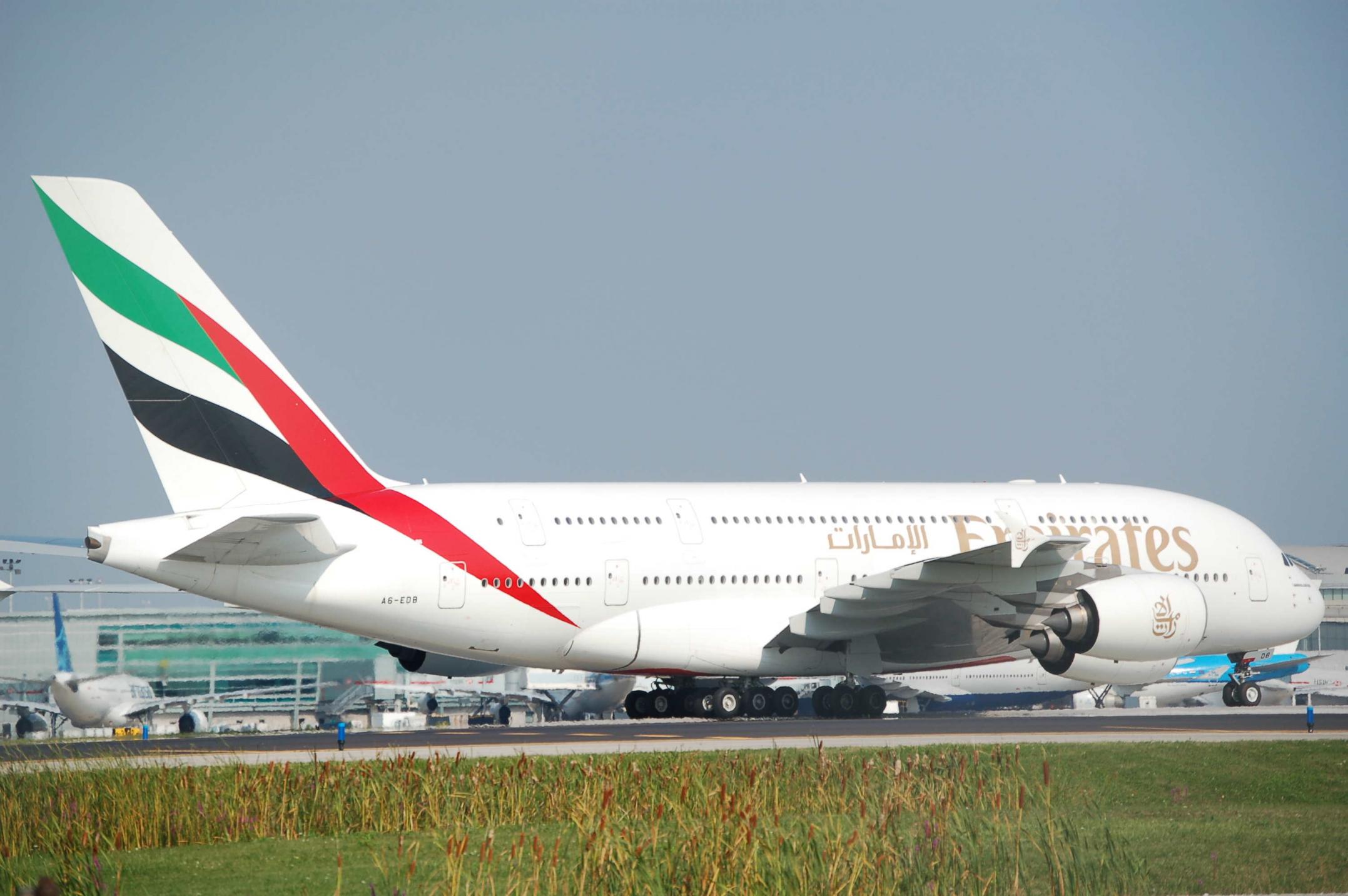 In addition to laying claim to being the world's busiest international airport, Dubai International was also the world's leading hub for Airbus A380 operations in 2014, according to Dubai Airports' 2014 Yearbook.
The Yearbook reports that Dubai International had a total of 15,098 A380 flights to 39 destinations around the world during 2014.
This is sharply up from the 10,608 A380 scheduled flights to 26 destinations recorded in the previous year.
The figures are based on published airline industry flight schedule data.
The growth in A380 movements was driven by the expansion of the Emirates A380 fleet, with more than 50 A380 aircraft currently in operation.
A380 flights were operated by both Emirates Airlines, the world's biggest operator of the double-decker aircraft, and Qantas.
The next busiest A380 airport was London Heathrow with 5,434 A380 flights to 11 cities, followed by Singapore's Changi airport with 5,398 A380 flights to 18 destinations.
"Emirates' expanding fleet of A380 aircraft is a key driver of Dubai International's passenger growth and has shaped the expansion of the airport.
"This includes Concourse A, the world's first purpose built A380 facility, which has taken the passenger experience to a new level," said Paul Griffiths, chief executive of Dubai Airports.